The History of Niro
Were you aware that NIRO started as a manufacturer of high end audio equipment? Our first product line, listed below, is still produced in limited quantities for audiophiles who want it.

Power Engine 1000 (150W Pure Class A Mono Power Amplifier), cost $20,000
Stereo Engine 1000 (150W x 2ch A/B Class Stereo Power Amplifier), cost $23,000
Control Engine 1000 (Control Pre-Amplifier), cost $24,000
Integrated Engine 1000 (80W x 2ch A/B Class Stereo Power Amp), cost $9,000

The ideal combination of these components is to put 2 Power Engine 1000 mono amps together with the Control Engine 1000; a super system which would cost $64,000. There are actually more than 500 such users in Japan currently listening to our high end audio products.

As a high end audio manufacturer, NIRO provides what we like to call, "comfort sound". Today there are scientific instruments that can measure almost anything. Taste, for example, can be measured in degrees of sweet, salty, bitter, tart, spicy, etc. There are infrared devices that can 'see' objects in almost total darkness, beyond the limits of human ability. Sound can also be measured in terms of frequency response, distortion or pressure levels, but the quality of sound has never been accurately measured. 'Good sound' is simply a description by a reviewer, and we must interpret what he is trying to tell us. There are many words that can be used to describe "good sound", but none of them can be entirely accurate.

We at NIRO choose to define "good sound" as comfortable or easy on the ear. This is because we feel that "comfort" is universal to any age group or any kind of music. We feel that a home theater system is a tool for listening to "good sound"; not just 5.1 surround sound audio, but 2-channel stereo music as well. Too many home theater systems neglect this aspect of an audio system's capabilities by over developing the 5.1 surround performance.

NIRO stays true to its heritage, which is rooted in high end audio; 2-channel stereo gets the same level of performance as 5.1 surround sound. And we're committed to keeping to this high standard--as evidenced by our memory card. As we continue to research the optimum in "good sound", and gather feedback from our listeners through our message boards and emails, we're constantly incorporating new technology into our memory card upgrades. We've been delivering these upgrades twice a year to our new and existing customers, so they can literally have a new home theater system that is as current as any other system on the market today, just by inserting a memory card.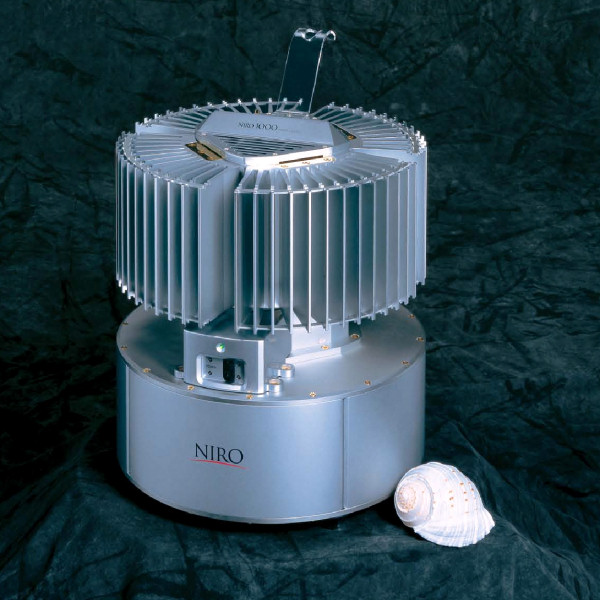 NIRO 1000 Power Engine(150W Pure Class A Mono Power Amplifier)
$20,000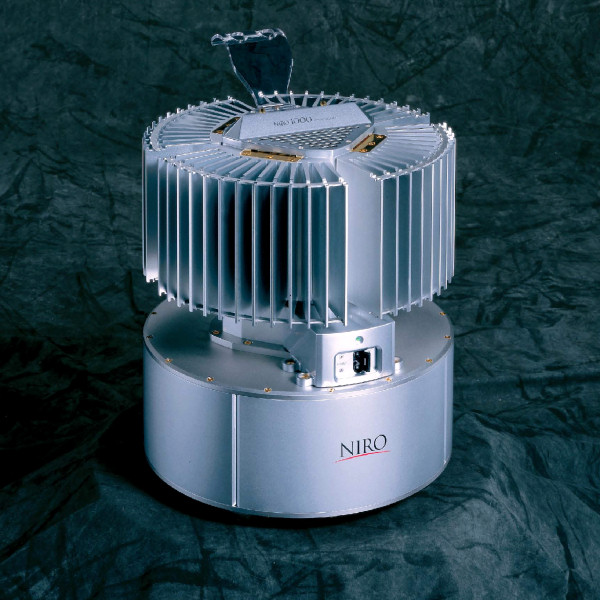 NIRO 1000 Stereo Engine(150W x 2ch A/B Class Stereo Power Amplifier)
$23,000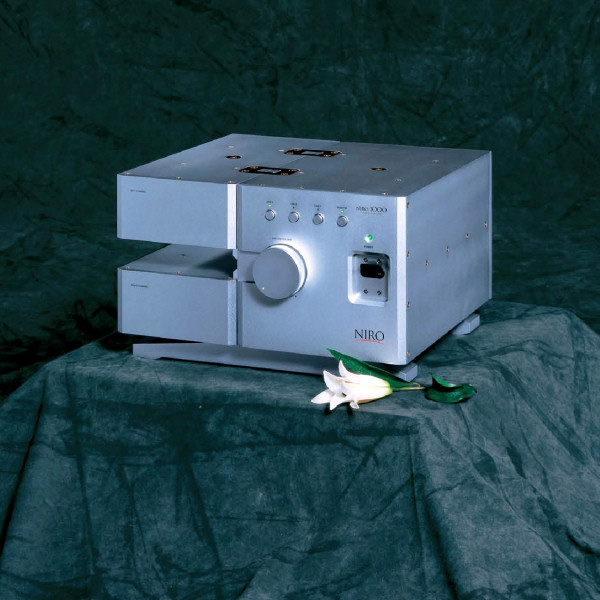 NIRO 1000 Control Engine(Control Pre-Amplifier)
$24,000
NIRO 1000 Integrated Engine(80W x 2ch A/B Class Stereo Power Amp)
$9,000